---
CABRI
Common Access to Biological Resources and Information
Our Mission
To provide biological products of quality to the scientific community:

by searching the catalogues of the participating collections by means of:
+ the CABRI Simple search engine, that provides a special search by synonyms feature,
+ the adapted SRS interface.
by browsing the hypertext, including predefined full indexes by catalogues, genus/species and families.

To provide quality guidelines to ensure our customers the specific technical procedures used
To expand the resources with other centres having acceptable quality standards
Profile
Partner collections: BCCM, CABI, CBS, CRBIP, DSMZ, ICLC, NCCB, NCIMB
28 catalogues (more than 100,000 items) covering:

animal and human cell lines,
bacteria and archaea,
fungi and yeasts,
plasmids,
phages,
plant viruses

Information support from the Bioinformatics group of the IRCCS Ospedale Policlinico San Martino, Genoa, Italy.
Initially co-funded by a grant from DG XII of the Commission of the European Union and now maintained by the partners.
Contacts
Paolo Romano (paolo dot romano at hsanmartino dot it) - CABRI Web Administrator
Chantal Bizet - Chair of the CABRI Technical Committee
Citing CABRI
Cite CABRI with the following references:
Romano P, Kracht M, Manniello MA, Stegehuis G, Fritze D. The role of informatics in the coordinated management of biological resources collections. Applied Bioinformatics 2005, 4(3):175-186.
Romano P, Dawyndt P, Piersigilli F, Swings J. Improving interoperability between microbial information and sequence databases. BMC Bioinformatics 2005, 6(Suppl 4):S23.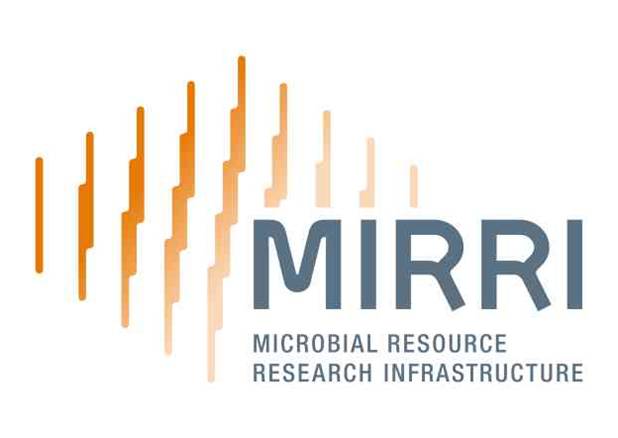 ---